Polyester dyed fabric
is a type of fabric made from polyester fibers that have been dyed to achieve a desired color. The dye is applied to the fabric after it has been woven or knitted.
Polyester dyed fabric is used for a variety of purposes, including clothing, home textiles, and industrial applications. It is often preferred for its durability, resistance to wrinkles and shrinkage, and its ability to hold its color well over time. Polyester dyed fabric is commonly used for making activewear, outdoor gear, and upholstery, as well as for making draperies, bedding, and linens.
Polyester dyed fabric can be used for a variety of applications including clothing, upholstery, curtains, bedding, and outdoor gear. It is known for its durability, wrinkle resistance, and colorfastness, making it a popular choice for everyday use items. Additionally, polyester is often blended with other fibers to create materials with specific properties such as moisture-wicking or flame-retardant capabilities.
100% polyester chemical fiber dispersion printed brushed home textile fabric that is not afraid of mold or insects, strong and durable, thousands of designs microfiber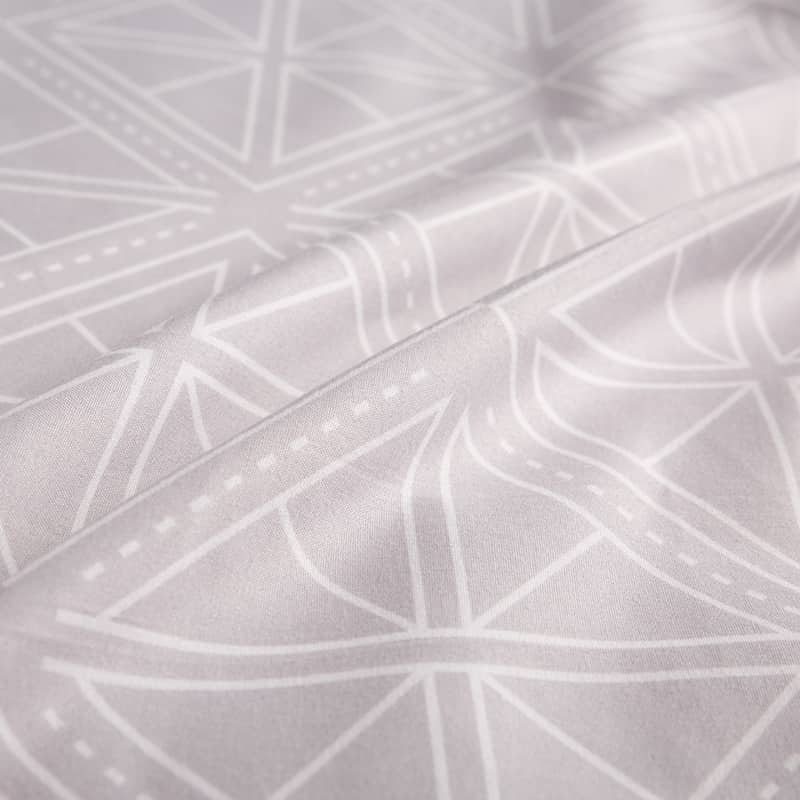 Most of our polyester fabrics are used in the production of home textile products, which are the raw materials of home textile products. There are thousands of design drawings for customers to choose from. They have a soft feel and strong quality, and can provide products of different specifications according to customer needs.